Telecom &

E

n

e

r

g

y

Consultants
              Get an independent review from us, not from Direct Salespeople or Sales Agents!
Don't accept the first offer for your telecom or energy needs from Direct Salespeople or Sales Agents!  They are often under quota pressure and may try to oversell their services to you.  And they may not be around for long…
Please contact us for an unbiased and independent review of your company's telecom, energy, and merchant services needs. We will seek a range of solutions, where available, and present them to you with no selling pressure! Our fee is based on a percentage of savings we generate, so if no savings materialize, then no fees are owed  to us.
Our Pitch!
You have nothing to lose and everything to gain by reaching out to us!  Here's the trend nowadays: everyone is using his/her phones at work less and less, relying instead on emails, texts, and social media apps to communicate.  The expensive PBX system in the office may becoming obsolete, and the older technology PRIs and T1s may now be overkill for many businesses.  If your carrier services are 3 years or older, then please have your current carrier services re-evaluated. Needless to say, please review your energy services every year, if possible, or at the very least 2 months before contract expiration.  We can save you the time  & hassle, and can obtain multiple sources and quotes for your telecom, energy and merchant services needs. If you do contact your local direct sales rep or your sales agent, then please reach out to us anyway!
About Us
Digital Diversity Inc. is a NJ-based telecom and energy consultancy firm, focused on enhancing telecom and other ancillary services, as well as reducing the accompanying costs for a wide range of services, including telecom, energy and merchant services.  Our background, experience and expertise have enabled our customers to save significantly over the last 15 years. We are well-suited to advise businesses and organizations ranging in size from 10 employees to multi-location, multi-state entities.
Why Us?
Our cumulative experience has taught us what pitfalls to avoid.
We can offer multiple potential solutions.
We will recommend what is best for the client, not what is best for the individual telecom company's sales goals.
We are receptive to our clients' service needs.
We are entrepreneurial and understand the need to be sensitive to budgetary constraints.
We think creatively.
Services
We are passionate about saving money for our clients by rolling up our sleeves to bring our experience, knowledge, and expertise to companies of all sizes from all industries. We analyze and review:
telecom-related invoices and services
energy usage patterns and invoices
merchant services
invoices for spurious surcharges and errors
Digital Diversity offers recommendations which are independent, unbiased and objective, with the best interests of our clients' and prospective clients in mind. Our consultations are riskless because no fees are incurred until real, measurable, and actualized savings are generated.
If your business uses energy, communications, computers or merchant services, you would do well to reach out to us to start a dialogue on saving money.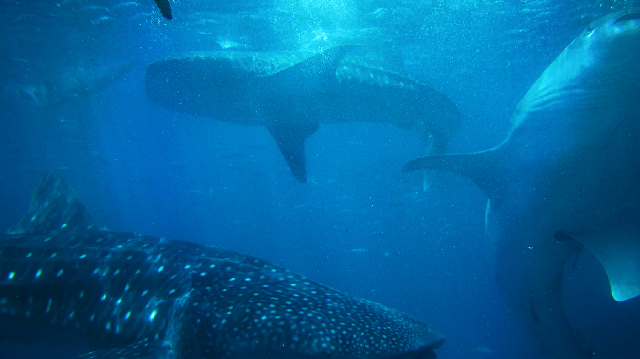 Direct Salespeople and Sales Agents
are usually under pressure of meeting monthly sales quotas
have their own interests at heart
are eager to oversell the company's services
can usually only recommend one company's solutions
may not be around for the long haul
Digital Diversity Inc.                                

is independent and is not under sales quota pressures         
has the customer's or prospect's interests at heart
tries to generate a custom-tailored solution
can usually recommend solutions from multiple providers
is in it for the long haul